Partner for consulting and auditing & other positions for permanent employment
We support our clients not only in acquiring a partner, but also in filling subsequent positions. This can follow the following structuring:
Director
Manager
Project Manager/Senior
Consultant
When conducting the search process, we attach great importance to the fact that the consultant appointed fully understands the position in its professional dimension. This applies to management consultancy, auditing consultancy, tax consultancy and legal consultancy.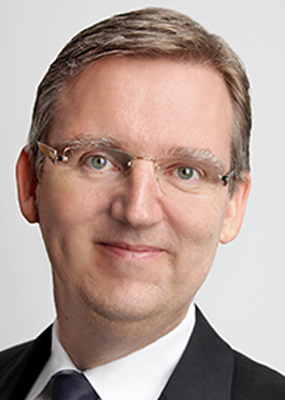 CARSTEN RENK
Managing Director
carsten.renk@wp-hg.de
T +49 6172 4903 30
Consultants/Auditors & Divisional Functions for Interim Tasks
Against the background of customer relations, interim staffing only takes place in emergencies, which are very rare. Individual arrangements must be made here.
Contact via Carsten Renk
Advisors/auditors Personalities for control and advisory boards
With their qualifications and experience, auditors are predestined to cover the financial competence of advisory and supervisory boards.
Management consultants/strategy consultants can make a valuable contribution in control and advisory boards, e.g. in the phase when a company is undergoing a strong restructuring or transformation process.
Tax advisors can, for example, make valuable contributions to an advisory or supervisory board in certain cases where the advisory and shareholder levels are closely intertwined.

Legal advisors are often in demand in supervisory and advisory boards when numerous transactions (purchase and sale of shareholdings) are carried out.

We have maintained close contact with these relevant personalities for decades and can propose personalities for such tasks and fill corresponding positions in a correspondingly sensitive and professional manner.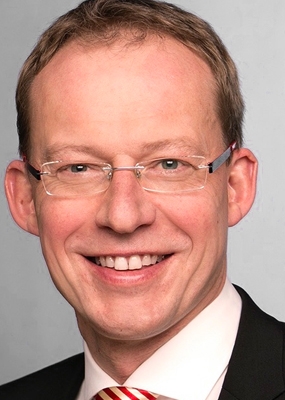 Bernd Sauer
Executive Board
Bernd.Sauer@wp-hg.com
T +49 6172 49 03 17