the executive search / direct approach
the advertisement-based candidate search or
the e-recruitment
In doing so, we draw on our professional and industry expertise and thus provide our clients with a sound basis for their personnel decisions. Depending on the task with regard to filling a vacant position, we proceed according to an individually developed consulting process. The project is carried out with care, diligence and commitment on the basis of clear rules and agreements with the clients.
As a matter of principle, we strive for long-term cooperation with our business partners based on the high quality of our consulting services. Therefore, we only take on personnel consulting assignments that we can successfully realise based on our professional know-how. It is a matter of course for us not to search for candidates among our clients. We only terminate the consulting assignment after the search has been successfully completed and the suitable candidate has been hired.
Discretion is a matter of course for us. We treat all information provided to us as strictly confidential. In this respect, client and candidate interests are given equal consideration. The consulting fee is bindingly agreed as a performance fee. The amount depends on the position and the amount of work involved in the research. For clients who wish to work with us on a long-term basis, we offer individually drafted framework agreements. To ensure a professional approach and to avoid irritation in the market, we only carry out assignments that we receive on an exclusive basis.
Each partner of WP Executive Search covers specific industries as well as functional areas with their team. In this way, we guarantee our clients optimal support throughout the entire search process. Our consulting areas are therefore defined primarily by our functional areas and the sector allocation.
WP Executive Search emerged as an independent company in 1994 from the Human Resource Consulting division of a leading global auditing and management consulting firm. The basis of our consulting success is formed by many years of experience and a high level of professional competence and process reliability, secured by a wide network and the right "eye" for the client's wishes.

From many years of practice and the combination of personal experience, we have a high level of competence in different sectors and functional areas. Through ongoing further training, all employees have comprehensive industry and subject expertise, so that they are available to our customers as competent contacts when filling vacant positions.
Management Team
WP Executive Search is led nationally and internationally by a two-person management team: Carsten Renk and Robert Battes.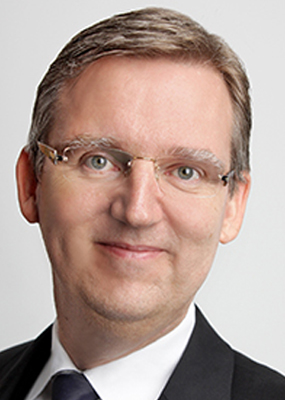 Carsten Renk
Managing Director
carsten.renk@wp-hg.de
T +49 6172 4903 30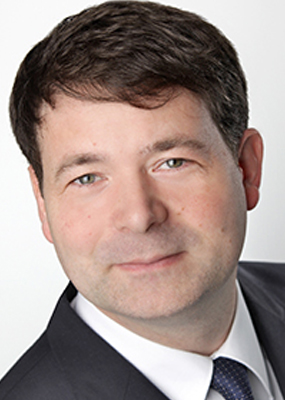 Robert Battes
Managing Director
robert.battes@wp-hg.de
T +49 6172 4903 36