Industry segments
We support our clients in all phases of the above-mentioned transformations with our highly experienced industry experts and project managers, both technically and operationally. Their expertise covers all relevant technical as well as commercial issues and allows us to carry out even very demanding projects, e.g. in connection with
... the construction of solar or wind parks (on- + offshore)

... the conversion of the infrastructure from natural gas to hydrogen

... the development of charging infrastructures for e-mobiles

... the digitalisation of business processes at energy supply companies
Services
Our services - the recruitment of highly qualified individuals for permanent or interim assignments as well as the recruitment of supervisory board members and industry experts - require a precise knowledge of client needs and market conditions. We ensure this through the close cooperation of our operationally experienced industry experts with our HR experts.
Functions
The close cooperation within a branch is complemented by our collaboration with all employees in our service areas. This allows us to fill all relevant functions demanded by our clients.
Topics and Business Solutions
The need to regularly review corporate strategies and business models and to adapt them to changing framework conditions has become even more acute due to the requirements of decarbonisation and digitalisation. This increasingly requires people who, on the one hand, have a high level of technical and leadership competence, and on the other hand, think holistically and act in an interdisciplinary manner. Knowing and finding these people is one of the most important factors in our service quality. We have set up the relevant competence centres for this purpose.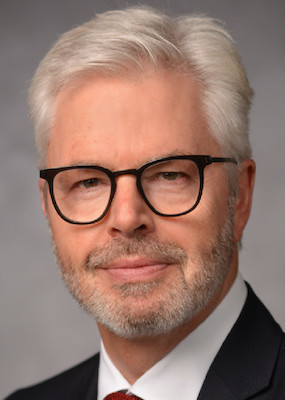 Michael Keinert
Industry coordinator Energy & Utilities
michael.keinert@wp-hg.com
T +49 6172 4903 17
Industry experts
N.N.
N.N.
N.N.
N.N.
N.N.